Written 11/06/17
Inspired by the Chris Cornell song of the same name, a whole bunch of other songs - like Sarah McLachlan's I Will Remember You, Fire and Rain by James Taylor, What Hurts The Most by Rascal Flatts and Boz Scaggs Sierra.
The image of Robert Patrick as Mike Rogers in Fire In The Sky stayed in my mind a lot.... longer hair, facial hair, country outfits, pain in his eyes like he has in that film the whole time - and all the rest of these images were the inspiration: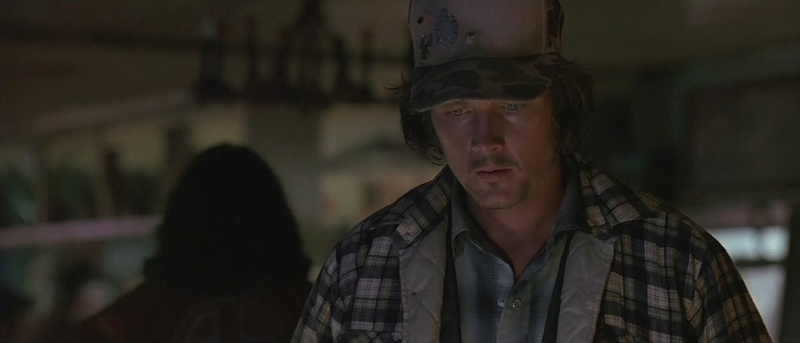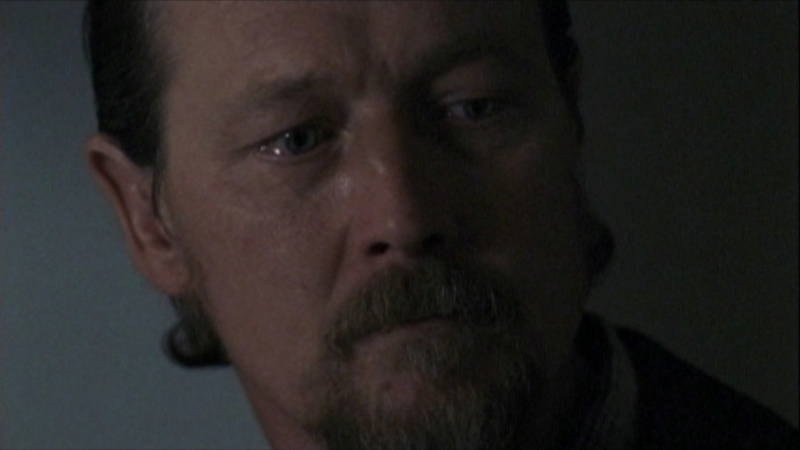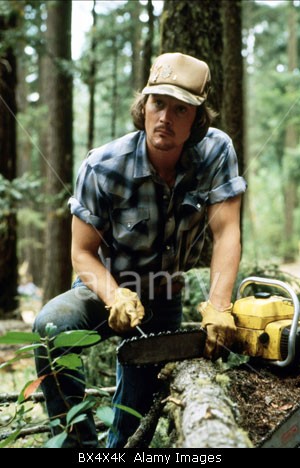 http://www.doggettscully.com/fanfic/txt/nearlyforgotmybrokenheart.txt

Claudine




Posts

: 83


Join date

: 2017-06-06



Pain in his eyes, you get that across so well in your story!
I love this story so much!
Angry Doggett, Heartache Doggett, In Love Doggett, Tries Not To Give A Damn Doggett, and then Scully comes to him *sighs*
I've read this story maybe five times now... #NotAshamedAtAll #GoingToReadItAgain
I have inspiration to write another fic. Slightly inspired by the idea of a Field Where I Died Doggett version fic and also I have watched some of Lucid Dream which is a Koreon film about a man who's daughter goes missing and he goes into forced dreaming to figure out what happened to her. Made me think that if XF got its act together in S9 that would have been a cool avenue for Doggett to do to find his son. I guess it's a bit like Paperhearts.

Claudine




Posts

: 83


Join date

: 2017-06-06



OOooh! I was hoping you'd be inspired to write a Doggetty TFWID-type story! I look forward to this!
Yes, I really find this idea interesting. I will try the best I can!

Claudine




Posts

: 83


Join date

: 2017-06-06



I hope it works out for you!

Similar topics
---
Permissions in this forum:
You
cannot
reply to topics in this forum